About the project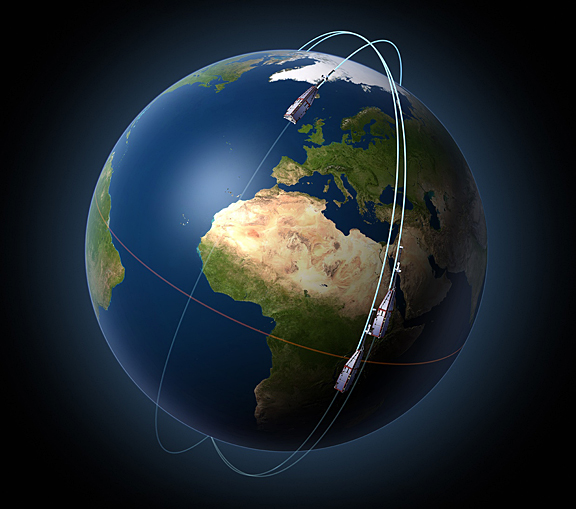 In a project funded by ESA (01 Sep 2015 - 31 Aug 2017) we develop a tool to monitor the size and shape of the plasmasphere based on satellite observations at low Earth orbit (at 300-500 km height). ESA Swarm mission consists of 3 identical satellites. Each of these satellites cross the plasmapause more than 60 times a day yielding an unprecedented possibility for monitoring the dynamic evolution of the plasmasphere.
The objectives of the current projects:
To develop a PP index: a proxy for the plasmapause position (equatorial radius). The PP position is determined from the magnetic signatures of small scale field aligned currents associated with PP (Heilig and Lühr, 2013).


To develop an empirical model of the PP based on Swarm observations.
Funded by the Government of Hungary through an ESA Contract under the PECS (Plan for European Cooperating States) Contract No. 4000114839/15/NL/NDe
The view expressed herein can in no way be taken to reflect the official opinion of the European Space Agency.